Israeli Navy

Military Ship Tracker / Live Ship Tracking Map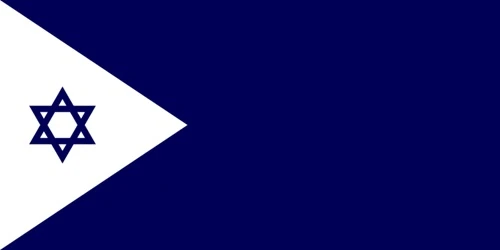 Founded In: 1948
Headquarters: HaKirya, Tel Aviv, Israel
Active Duty Personnel: 9,500
The Israeli Navy is a division of the Israel Defense Forces.
Track An Israeli Navy Military Ship
Israeli Navy currently has 7 trackable ships. Selecting a specific Israeli Navy ship below will allow you to track it and view additional details like the ship's current location, recent track, speed, course, next port destination, estimated time of arrival (ETA) and more.
Locate and track a specific Israeli Navy's ship by selecting it from the ship tracking options available below.