Administrator
Staff member
Some of the best deals to be had all year long will be happening over the next few days. If you've been planning for a cruise or just want to get in on a good deal there are plenty of them out there. Don't forget your cruise and travel essentials too!
Cruise Essentials & More
: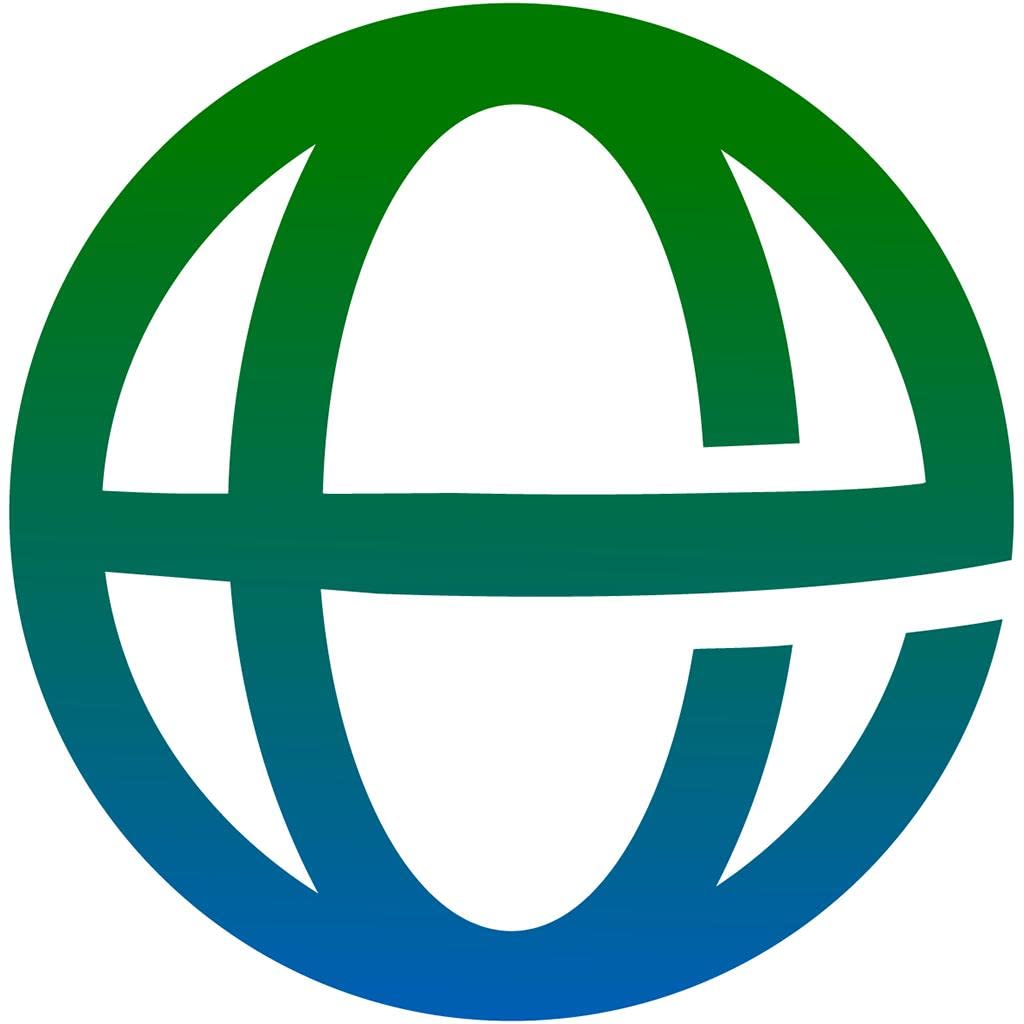 Shop recommended products from Cruising Earth on www.amazon.com. Learn more about Cruising Earth's favorite products.
Carnival Cruise Line:
Whether your vacay scene is more the Caribbean or Alaska, book your cruise this Black Friday or Cyber Week!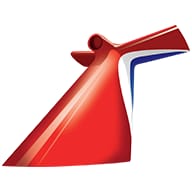 www.carnival.com
Celebrity Cruises: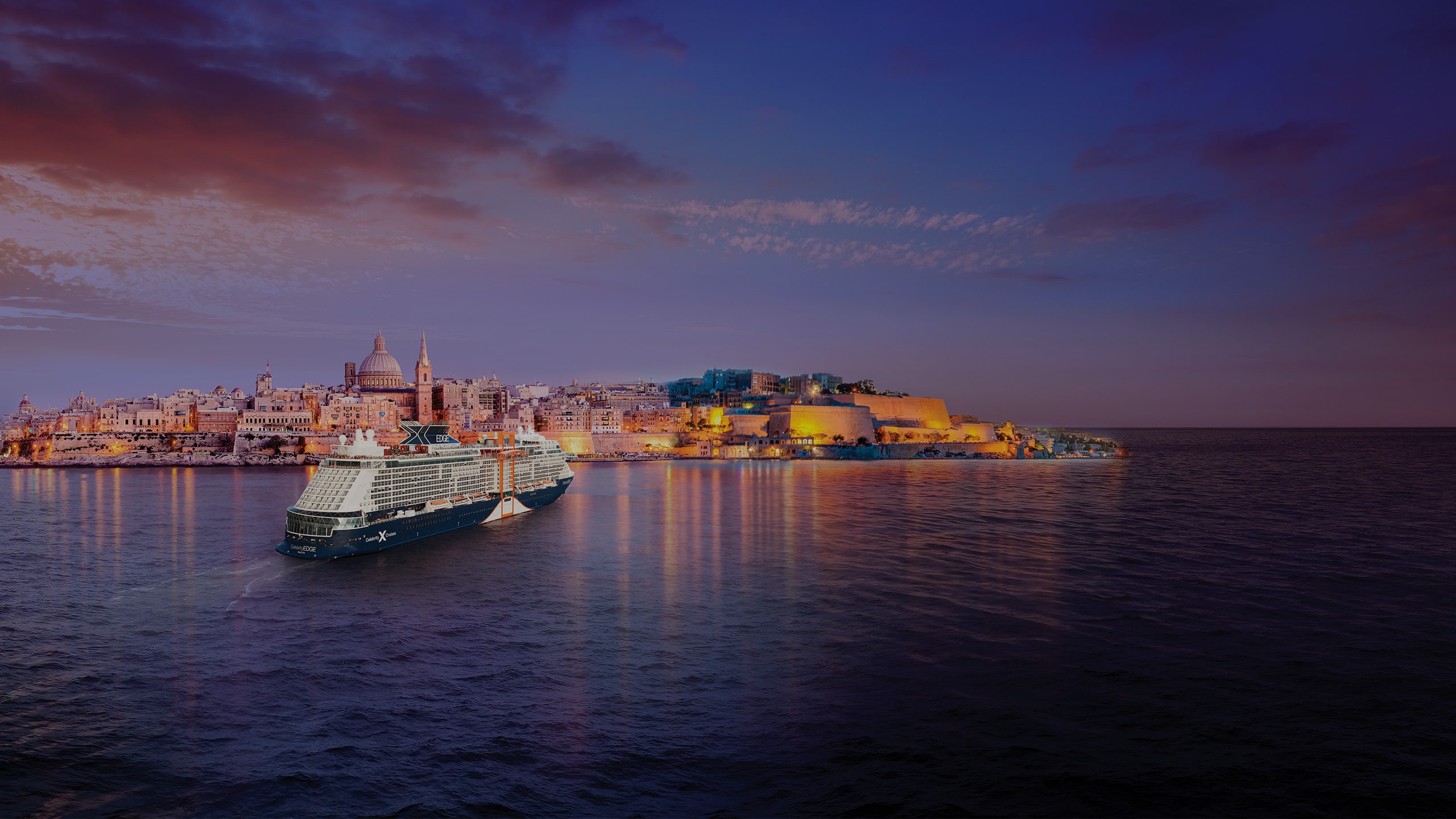 Get the best price on your next cruise vacation with these Black Friday cruise deals and Cyber Monday cruise deals. Book now!

www.celebritycruises.com
Disney Cruise Line:
Holland America Line:
Make that dream trip a reality or give the gift of a lifetime with our Black Friday travel deals and Cyber Monday cruise deals.

www.hollandamerica.com
MSC Cruises:
Norwegian Cruise Line:
Take advantage of Norwegian's Black Friday and Cyber Monday cruise deals this Thanksgiving. Explore our cruise line offerings with our last minute cruise deals.

www.ncl.com
Princess Cruises: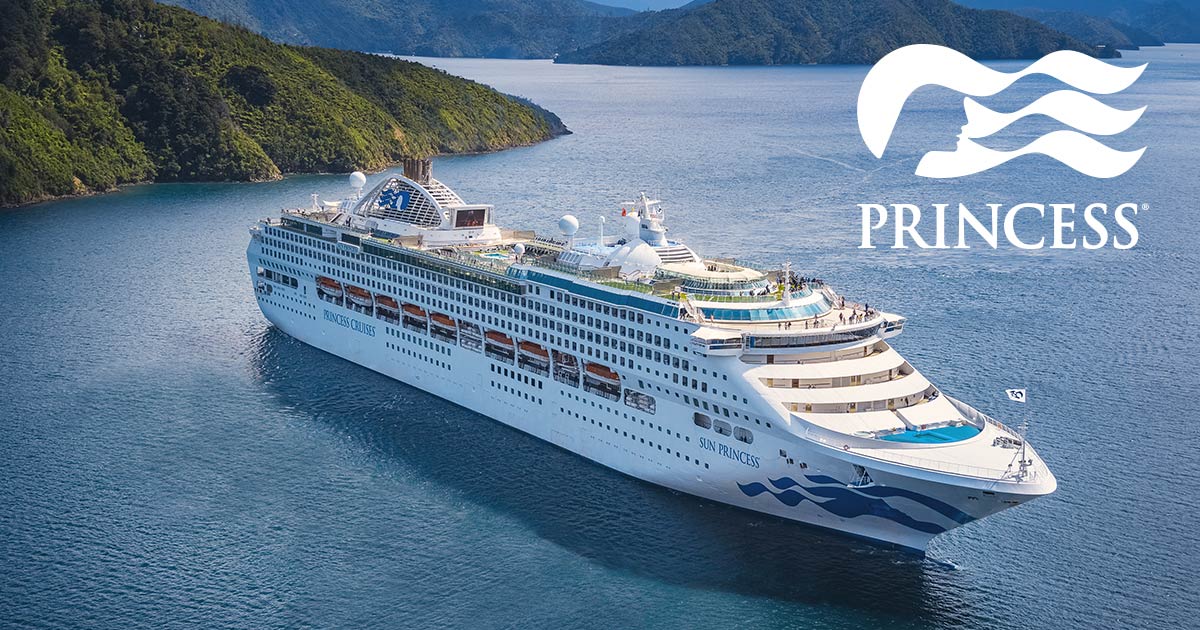 Black Friday Sale. 60 cruises under $60 USD per day* and hundreds more under $100 USD per day*!

www.princess.com
Royal Caribbean International:
The biggest cruise deals on the boldest adventures — Black Friday and Cyber Monday cruise deals start early.

www.royalcaribbean.com
Virgin Voyages: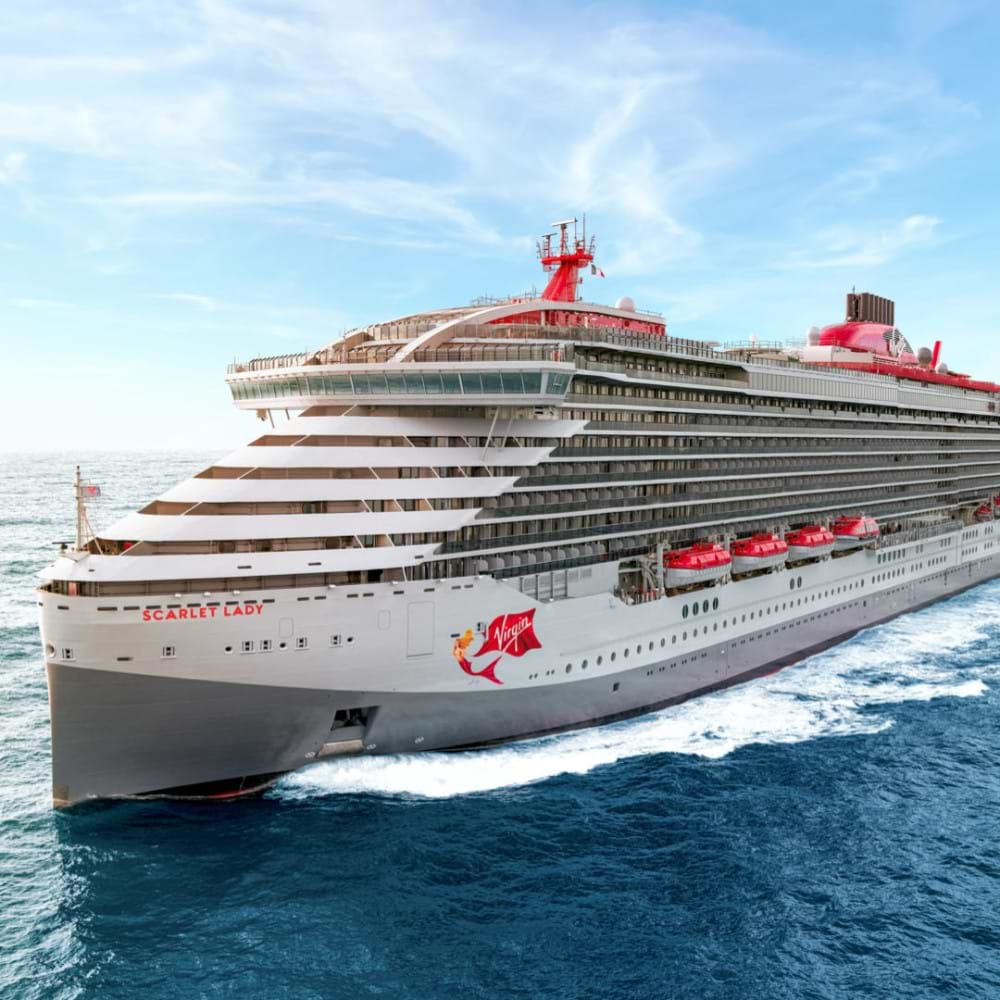 Virgin Voyages Cruise Deals - You're not going to want to miss this.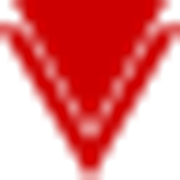 www.virginvoyages.com