Princess Cruises

Fleet Tracker / Live Fleet Tracking Map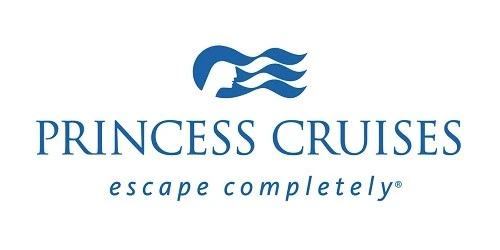 Founded In: 1965 by Stanley McDonald
Headquarters: Santa Clarita, California
Parent Company: Carnival Corporation & PLC

Forum: Princess Cruises' Forum
Track Princess Cruises' Fleet In This Ship Tracker
Princess Cruises' entire trackable fleet is now viewable on the cruise ship tracker map below. To track a specific Princess Cruises' ship search for it by name below. Tracking a specific Princess Cruises' ship will give you additional details like the ship's current location, recent track, speed, course, next port destination, estimated time of arrival (ETA) and more.
Track A Specific Ship
If you know the specific ship you want to track, enter the ship name or ship line name in the search box below. Then select the ship from the available search results.
Tracker Legend:
Cargo

Tanker

Cruise / Passenger

Fishing

Sailing / Yachts

Military / Special

High Speed

Auxilary

Unknown