Carnival Cruise Lines - Menus
What dining and beverage options are available on Carnival?
Downloadable Menus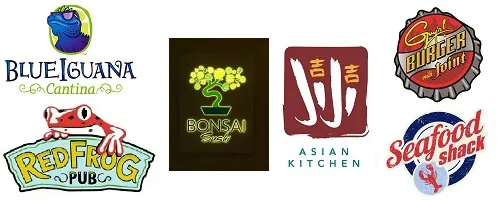 View & Download all of Carnival Cruise Lines' Menus using the links below.
Most Recent Change(s)
Spring 2022 - Carnival has raised their onboard prices 10-20% for food and beverage items which are not included with your base cruise fare. Be aware not all menus have been updated to reflect these latest price increases.

The menus listed below are updated frequently. If you have found a menu not listed or an updated menu please send it to us so we can share it with others.
Page last updated:
Fri Mar 17, 2023