Administrator
Staff member
After almost 3 weeks of not broadcasting a signal, all the Carnival webcams appear to be functioning again.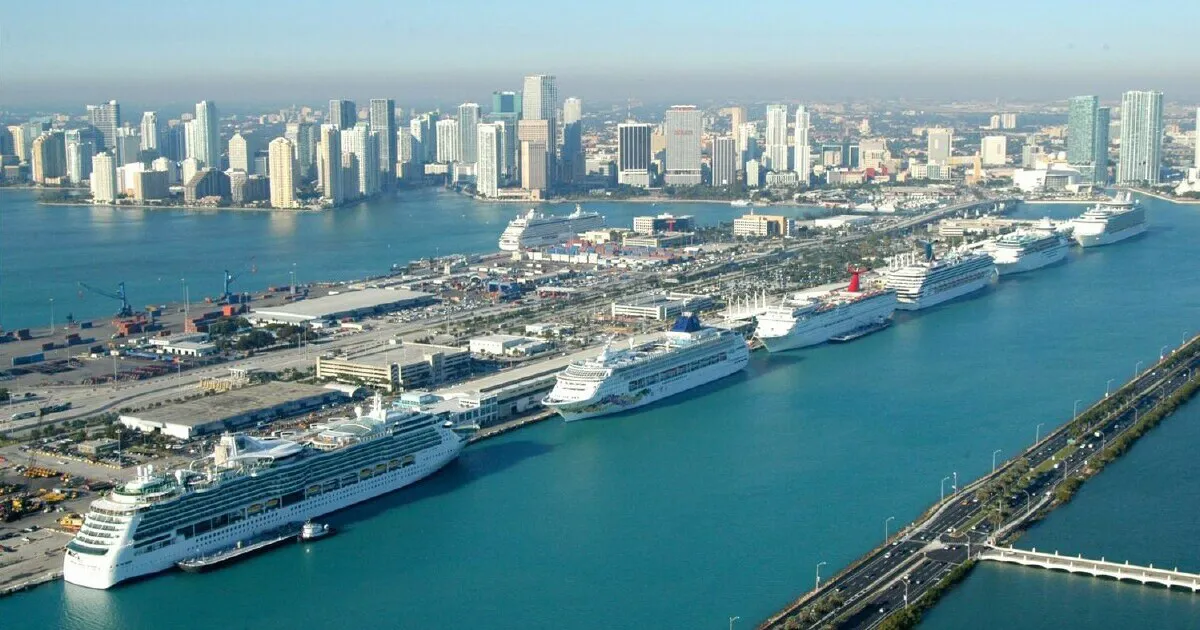 Cruise Ship Webcams / Live Ship Cameras. Cruising Earth has the largest selection of live cruise ship, cruise port, beach, and vacation destination cameras online!

www.cruisingearth.com
...not sure if they're completely fixed and updating correctly yet, but at least they're broadcasting - a step in the right direction.